Previous Reading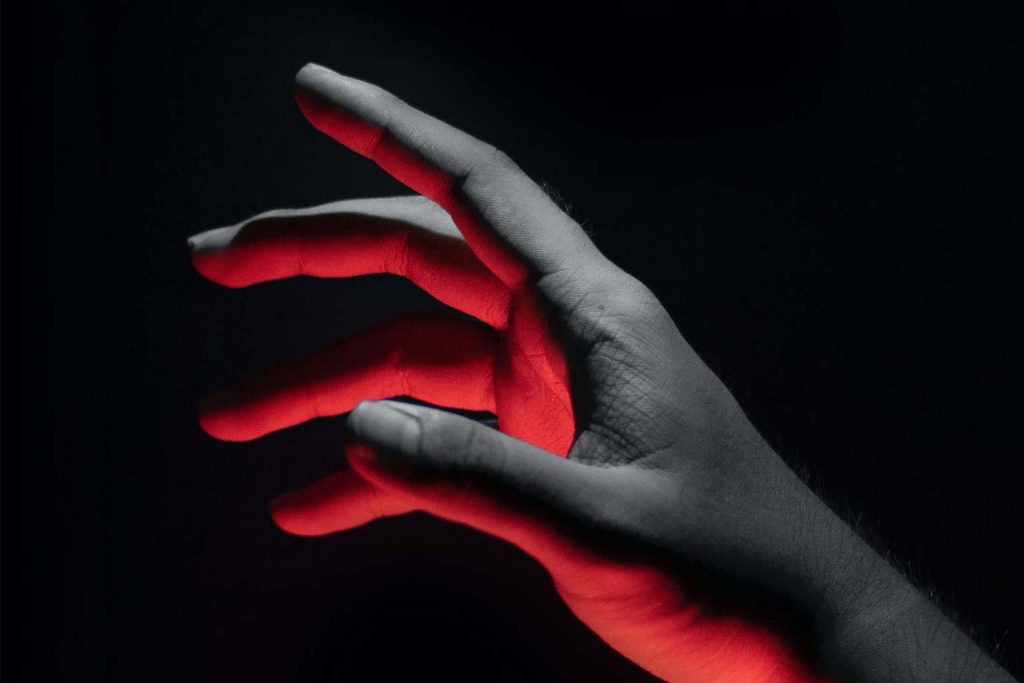 Continue reading
What Is In Thine Hand?
April 23, 2022
There's is a specific tool God has given every one of us per assignment, year or month. The question is...
Next Reading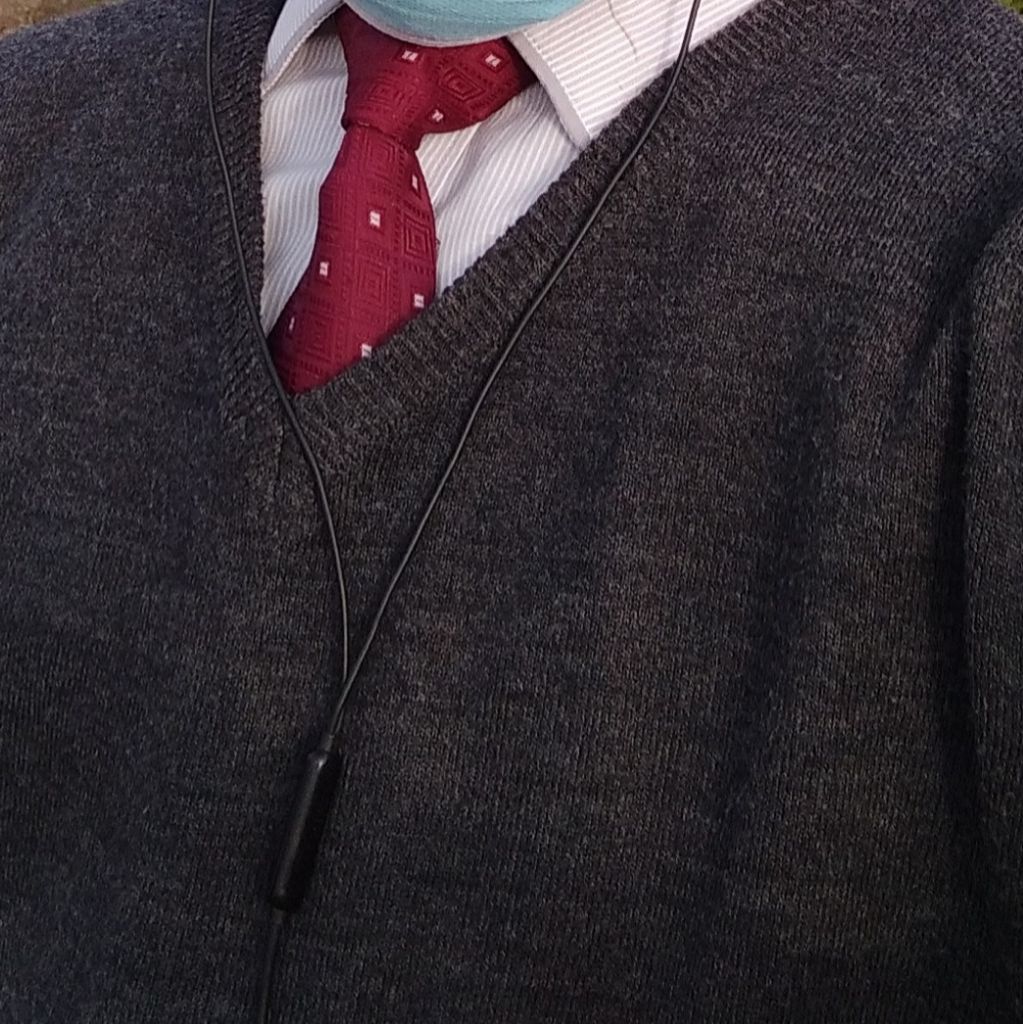 Continue reading
The Immortal Tie
April 24, 2022
Here's a short story that you may enjoy. You see that red tie in the picture? I've had it since...